Need some inspiration for your next winter read? Whether you prefer a Kindle or physical book, we've put together some of our favourite books to curl up with when it's cold and dark outside. Don't forget to let us know what you've been reading by tagging us in on our social media channels!
Murder at the Museum – Jim Eldridge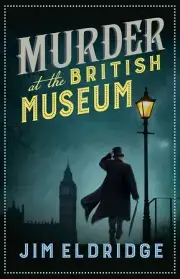 Second in this series, Murder at the Museum is an excellent historical murder mystery to while away the dark nights with a tea! Set in Victorian Britain, we follow Daniel Wilson as he is called in to solve a locked cubicle murder. Centered around the British Museum, the detective must solve the case quickly before the murderer strikes again!
Muddle Earth – Paul Stewart & Chris Riddell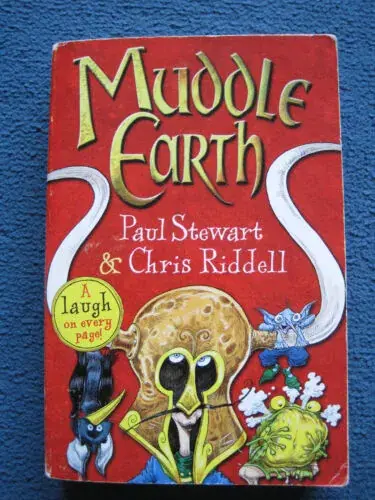 Welcome to the strange, weird and frankly odd Muddle Earth! Brilliant for young adults and adults alike, we follow ordinary teenager Joe battle for good and evil accompanied by a useless wizard, a sarcastic budgie and a sensitive ogre…
Place Called fect – Helena Duggan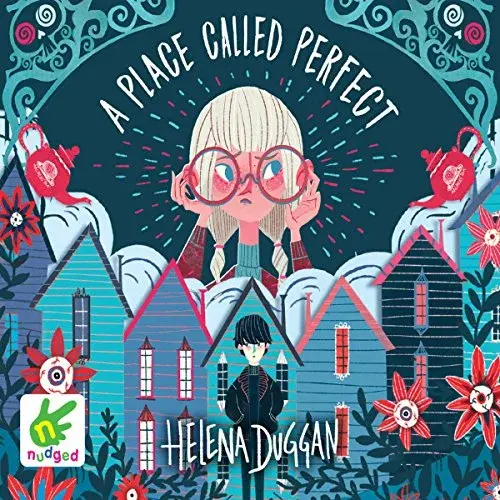 Why does everyone living in the town of Perfect have to wear special glasses? Why is everyone just acting so weird? Follow Violet to uncover exactly what the Watchers are up to…(Ideal for young adults and adults too!)
The Looking Glass Wars – Frank Beddor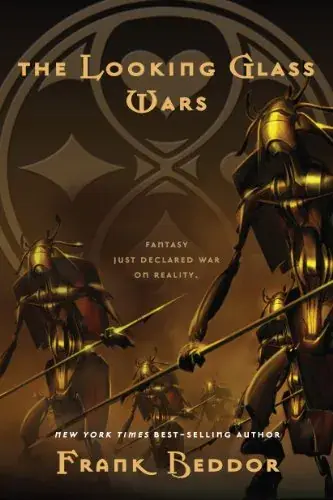 One of my favourites of 2022, this take on the original Alice in Wonderland is fantastic. Heir to Wonderland, Alyss, is forced from her home by an uprising led by her Aunt Redd. Years later Alyss returns with her bodyguard Hatter Madigan to attempt to take her throne. Brilliant!
Rivers of London – Ben Aaronovitch
First in the series, Constable Peter Grant discovers the "other" police department focused around wizards, witches and all creatures magical. Becoming a trainee wizard is harder than he thought it was going to be, especially with a nest of vampires and a vengeful spirit to battle with!