MidKent College has a dedicated team of qualified and impartial careers guidance advisers who can support you in identifying career choices and planning your next steps.
This free and confidential service is for potential, current and past students and is available all year round at both our Maidstone and Medway campuses. We acknowledge the vital support parents and carers will be in ensuring their young person can make informed choices about their future career options. The College will work closely with you to keep you up-to-date about your young person's future career goals and publish our Careers Programme.
Our aim:

To help you to assess your abilities, interests and achievements
To help you to understand your options and different pathways to employment
To provide up-to-date labour market information both locally and nationally
To support you in making an informed decision about your choices
To help you to identify and address any barriers which may hinder you from learning and progressing
To signpost and refer to other appropriate agencies and external providers
To promote equality and diversity providing a service which is inclusive and accessible to all.

How can we help you:

One to one career guidance appointments
Telephone advice
Email advice
FE and HE career and job fairs
Support with job searching
Career planning (including developing your career management skills) through academic and vocational routes
Advice on CV writing and applying for work, training and apprenticeships
University and higher education progression support including finance applications
Preparation for job and university interviews.
We operate a Careers Programme that delivers a range of support and activities through the academic year. To view our Careers Programme, please click the link at the bottom of this page.
We'll support you through the applications process from the minute you contact the College with high-quality and impartial careers information, advice and guidance in line with the Gatsby Benchmark. Students with additional needs are supported throughout their time at College, working alongside our Additional Learning Support team.
Resources
Contact us
Phone our team on 01634 383636 or This email address is being protected from spambots. You need JavaScript enabled to view it.. You can also visit the Careers Hub at either campus.
Opening hours: Monday – Thursday: 8:30am – 5:00pm & Friday 8:30am – 4:30 pm
College lead for Careers
Claire Cotterill-Smith, Registry Manager, is the MidKent College Careers Leader.
If you would like to contact Claire, This email address is being protected from spambots. You need JavaScript enabled to view it..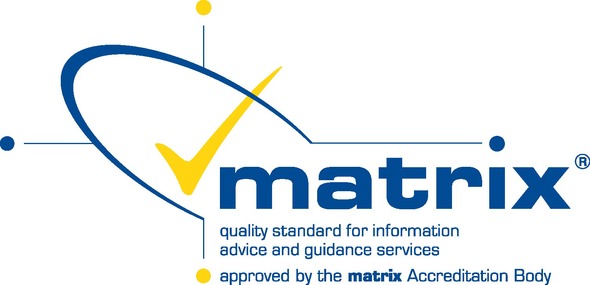 Download Documents
pdf Careers advice leaflet (1.91 MB)