J.J. Keevey Curriculum Manager Hospitality and Catering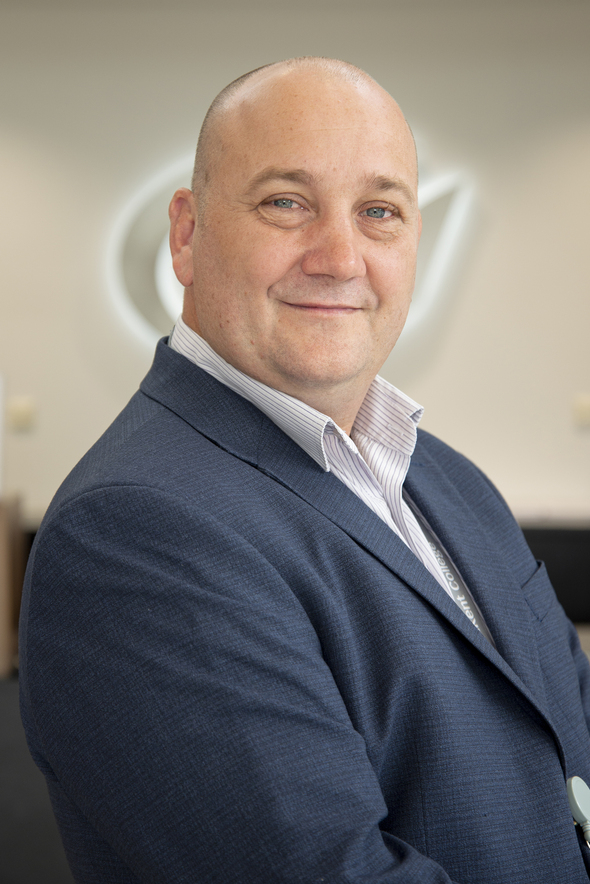 I joined MidKent College initially as sickness cover at the City Way campus whilst studying my DTLLS with the University of Kent. I was then offered sessional hours to assist in logging my required teaching hours for the DTLLS and further develop my teaching.
When the Horsted and City Way campuses joined and relocated to a brand new purpose-built campus in Gillingham, I was employed as a sessional lecturer which led to a full-time post in 2009. The support, training and encouragement over the years has seen me now progress into management.
At MidKent College, staff are not just a number, but individuals who are encouraged to communicate ideas and queries directly to line managers and senior management via dedicated communication channels. Staff focus days brings all staff together to help map out the policies, values, and mission of the College where students are at the forefront of what we do. Staff at MidKent College are part of a family and it's a great place to work, be it for experienced staff or those starting their teaching career.
Sukh Gill, Lecturer in Business
I have been at MidKent College for about 13 years. I first started as a sessional Business lecturer, then after one year became a permanent member of staff. I enjoy teaching all aspects of Business and sharing my industry experience with our students. The most rewarding part of the job is seeing the students' progression throughout their journey at MidKent College. As well as my role as a Business Lecturer at MidKent College, I am also the Union Secretary for the College's recognised union UCU. I have been in this role for about five years now and thoroughly enjoy supporting our College members and helping to develop policies/practices across the college. Both the Business and Union team I am a part of are very supportive which makes my role even mo